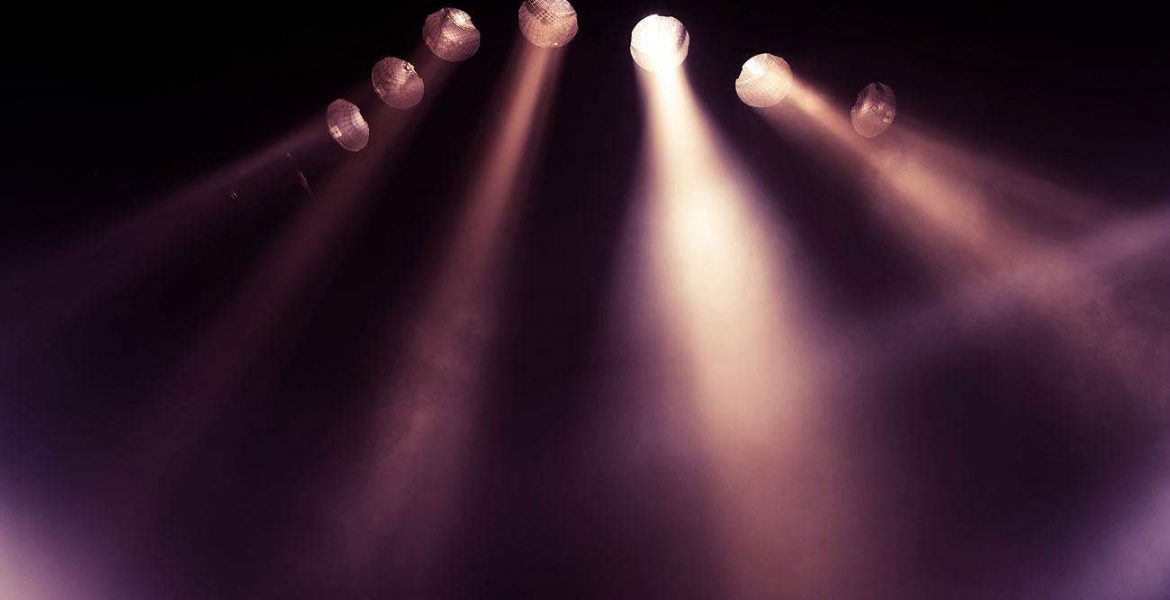 Join Us for Our Next Celebrity Concert in Pigeon Forge TN: Gene Watson and Jeannie Seely
Country Tonite is pleased to offer a fantastic line-up of celebrity concerts throughout the year in our amazing Pigeon Forge theater! Get ready to join us at the end of May as we welcome country music stars Gene Watson and Jeannie Seely to the Country Tonite theater! Here is everything that you need to know about this exciting upcoming concert in Pigeon Forge:
Date, Time and Location
The Gene Watson and Jeannie Seely celebrity concert takes place at the Country Tonite theater at 8:00 PM on Saturday, May 27, 2017. Our theater is conveniently located in the heart of Pigeon Forge at 129 Showplace Boulevard.There is only one showtime so be sure to contact our box office before tickets sell out!
The Stars of the Show
Gene Watson
Gene Watson is considered one of the top country singers of his generation with over 50 years in show business! He is known both for his incredible range and powerful lyrics that has inspired fans all across the globe. Watson comes from Houston, Texas, and is a member of the Texas Country Music Hall of Fame. Some of his well known songs include such classics as "Fourteen Carat Mind", "Farewell Party" and "Love in the Hot Afternoon". He offers one of the best traditional country music shows around, so come on out to the Country Tonite theater to see Gene Watson perform!
Jeannie Seely
Also appearing on the same evening is country music superstar Jeannie Seely, who has
reached the #1 spot on the charts with hits as a songwriter, solo artist and duet partner! She has earned the nickname as "Miss Country Soul" for her deeply moving vocals and has won awards from Billboard, Cashbox and Record World. Seely's most prestigious award is her Grammy Award for her recording of "Don't Touch Me", so don't miss the chance to see this Grammy award winning artist at Country Tonite!
About the Country Tonite Theater
The Country Tonite Theater is a 1,500 seat multi-million dollar theater with a state-of-the-art sound and lighting system. In addition, there are two massive video screens in the theater so there is not a bad seat in the house! It is no wonder why folks come from around the USA to see the wonderful celebrity concert series that is performed at Country Tonite. After seeing this show or one of our other celebrity concerts, present your ticket from the concert to get half price tickets for you and your party to see a performance of our own Country Tonite show! Our high energy production is a two hour show filled with dancing, singing, gospel, comedy, American patriotism and more. From old country to new country, we offer the best entertainment value in Pigeon Forge and have been named the "Best Live Country Show in America" and the "Best Show in the Smokies"!
Contact our box office today to purchase your tickets for our next celebrity concert in Pigeon Forge TN featuring Gene Watson and Jeannie Seely! We look forward to seeing you at our spectacular theater at Country Tonite!